FLORIDA TITLE CLOSINGS
7405 LAKE WORTH RD
LAKE WORTH, FL 33467
Office: 561-660-6665
​Direct: 561-239-8782
holly@floridatitleclosings.com
WHY CHOOSE
FLORIDA TITLE CLOSINGS?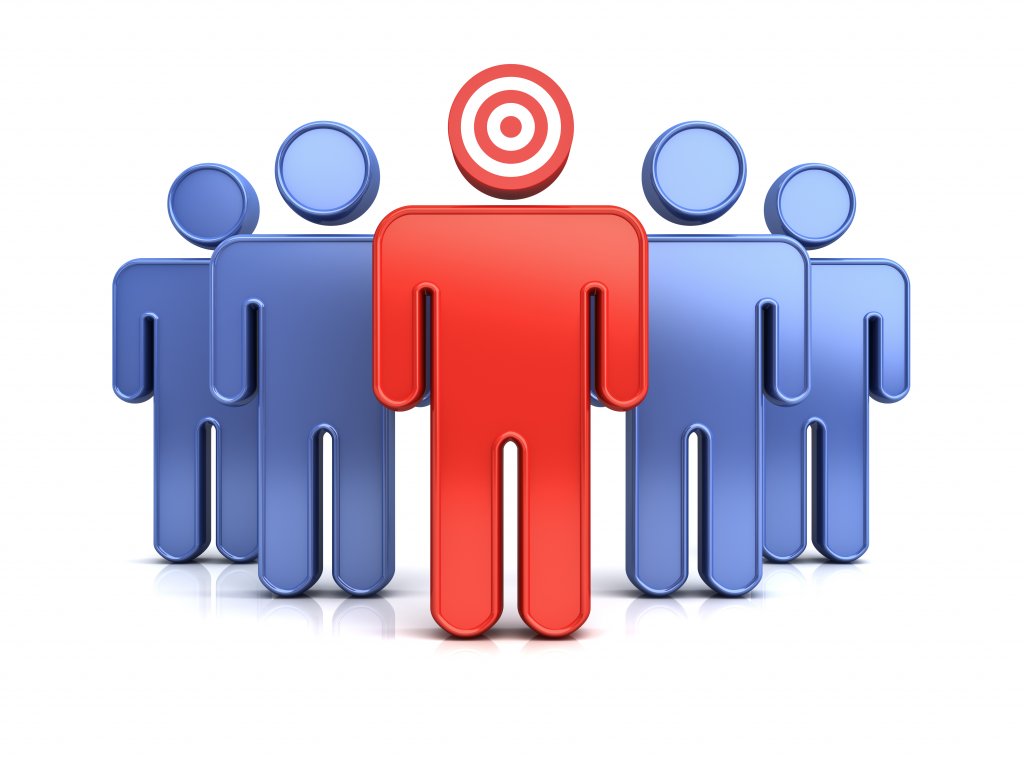 • In House Title Searches
• Nationwide Closing Agents
• High Rated Title Policy in the Industry
• Spanish speaking Closers
• No outsourcing or offshore Title Production
• Commercial
• Residential
• New Construction
• Refinances
• Short Sales
• REO Transactions
• Probates
• Reverse Mortgages
Title Searches are completed
No Off-Shore Title Production.

Fast and Accurate Results with-in 2 days

19 Years' Experience in the Local Area

Identify and Resolve Title Issues Faster

Saves Customers' Time and Money
Strongest Title policy in the Industry
​​​​​​​
Florida Title Closings' title policies are issued through Old Republic National Title.
Old Republic National Title
has the
Highest Financial Strength
and
Highest Rated Policy over all National Competitors
.
We take pride in offering our Customers the Strongest Policy Industry!
Independently Owned and Managed
Higher Customer Satisfaction

Lower Consumer Complaint Ration for all Major Lenders

Lower Claims Ratio

Higher Level of Integrity
As an independently owned company; we care more and truly take the time to clear title and provide the best closing experience for our clients.
Independently Owned and
Managed
FLORIDA TITLE CLOSINGS

CONTACT FORM
FLORIDA TITLE CLOSINGS
7405 LAKE WORTH RD
LAKE WORTH, FL 33467
Office: 561-660-6665
​Direct: 561-239-8782
holly@floridatitleclosings.com